Foods That Can Stop Alcohol Cravings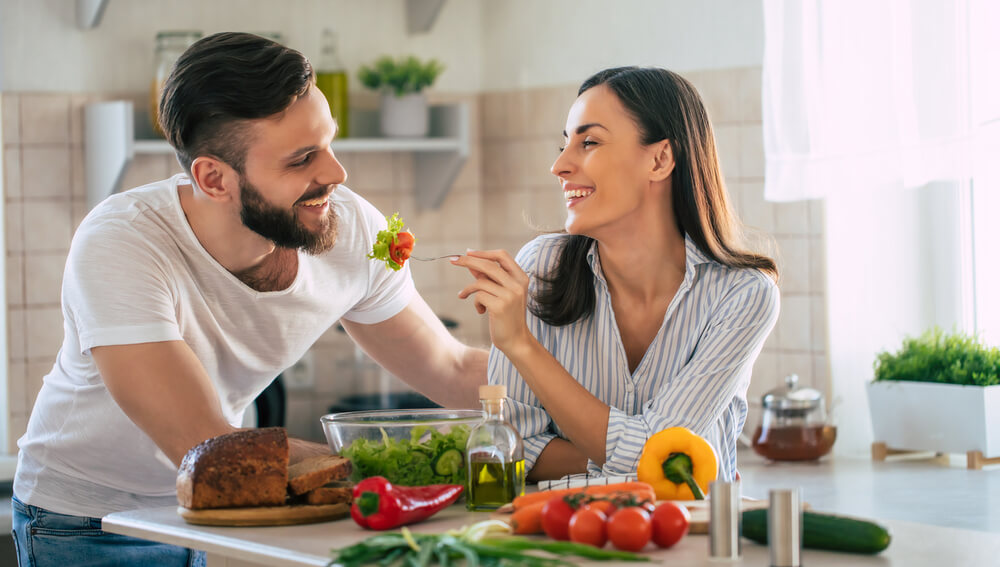 Resisting Alcohol Cravings
For those in addiction recovery, dealing with alcohol cravings is a daily struggle. However, specific lifestyle changes, including exercise and nutrition, can help control some cravings. The key is to choose foods that support brain chemistry, improve a healthy gut, and promote steady blood sugar throughout the day. There are several reasons why these types of food work for curbing alcohol cravings. Foods like leafy greens and lean protein sources will help improve neurotransmitters that can help ease co-occurring disorders. A healthy gut is vital for absorbing vitamin-mineral and amino acids, reducing alcohol cravings. Foods that regulate blood sugar levels will normalize insulin and leptin, which control hunger and alcohol cravings. Organic, fresh meals are also essential to help you continue detoxing from alcohol.
To discover the benefits of addiction treatment at Novo Detox and start the admission process, click here to call (844) 834-1777 today.
Best Foods for Reducing Alcohol Cravings
Alcohol cravings can happen for several reasons. You may be triggered by environmental factors, like places or people. You may also have an urge to drink alcohol, trying to cope with negative feelings. Because alcohol is made up mostly of sugars, your body may try to overcompensate by craving carbs. However, you can combat alcohol cravings with nutritious foods like the following:
Nuts and Nut Butter
Nuts, like sunflower seeds and almonds, are nutrient-dense and can curb alcohol cravings. They contain a high amount of healthy fats, including omega-3 fatty acids. Nuts are rich in several vitamins, including copper, calcium, selenium, iron, vitamin E, magnesium, and manganese. These are critical in maintaining brain health that may have been damaged by alcohol abuse.
Lean Sources of Protein
Chicken, turkey, and fish, like salmon and tuna, provide a good source of protein that will give you long-lasting energy and boost your mood. Fish is especially good for you because it contains vitamin D, polyunsaturated fats, and omega-3 fatty acids. All essential vitamins and minerals can help boost your mental health and improve brain function that may have been affected by alcohol addiction. It can also help improve sleep, essential to keep alcohol cravings at bay.
Fresh fruits and vegetables
During alcohol detox and alcohol withdrawal, the brain is deficient in the feel-good neurotransmitter dopamine. Eating fresh fruits and vegetables, especially leafy greens, can help boost dopamine levels. Fruits are a good source of natural sugar that gives your body energy and reduces sugar cravings like alcohol.
Cayenne Pepper
Hot peppers like cayenne pepper can increase your metabolism and stimulate endorphins. It reduces alcohol cravings and alcohol withdrawal, such as nausea and vomiting, also increasing your overall appetite, which may be an issue during alcohol detox.
Complex Carbohydrates
Often those in addiction recovery crave carbs because they are a type of sugar like alcohol. Complex carbohydrates reduce alcohol cravings when you have sugar cravings but are broken down slowly, so they won't elevate blood sugar levels. Brown rice, whole grain bread, or pasta are great options for complex carbohydrates.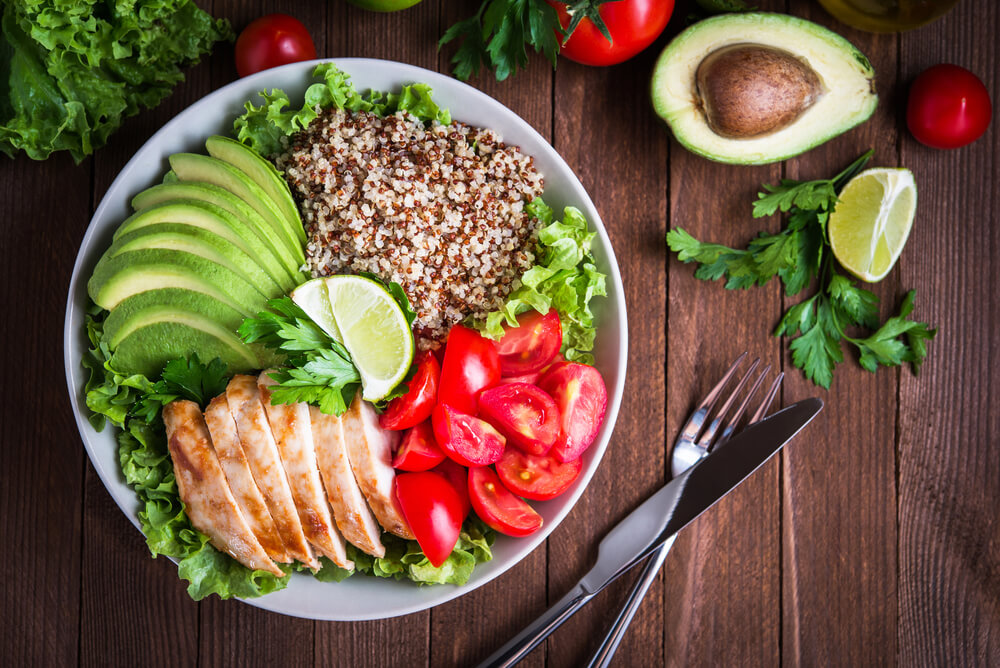 Alcohol Addiction Programs at Novo Detox
If you are struggling to stop drinking alcohol and feel you need help with alcohol abuse, alcohol rehab centers provide the best alcohol addiction programs. We provide comprehensive alcohol addiction treatment programs at Novo Detox designed to treat underlying issues through dual diagnosis treatment and provide you with the tools for long-term recovery with behavioral therapy. Our alcohol detox program can help you stop drinking comfortably, safely, and effectively in our luxury alcohol rehab that will help with alcohol withdrawal symptoms. Alcohol addiction programs are tailored to your needs, whether you are battling years of alcohol addiction or are just having trouble cutting back.
If you are struggling with alcohol abuse or simply want help to stop drinking, please give us a call at (844) 834-1777 today.