Newport Beach Drug Addiction Help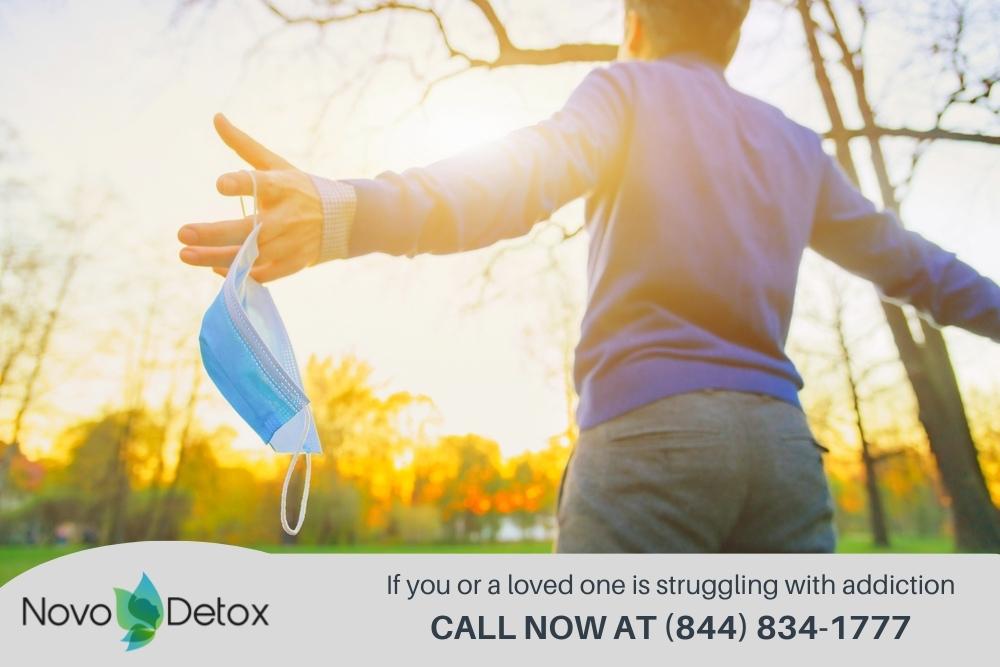 How to Help Someone Struggling With Drug Addiction
Watching a loved one struggle with drug addiction can seem impossibly difficult, and you may feel helpless, lost, or unsure of how to help. If you have a loved one struggling with addiction, it's important to know that there are steps you can take to support them while they need drug addiction help in Newport Beach, California. Keep reading to discover how you can access Newport Beach drug addiction help to begin the addiction recovery journey today.
To discover the benefits of addiction treatment at Novo Detox and start the admission process, click here to call (844) 834-1777 today.
Learn About Drug Addiction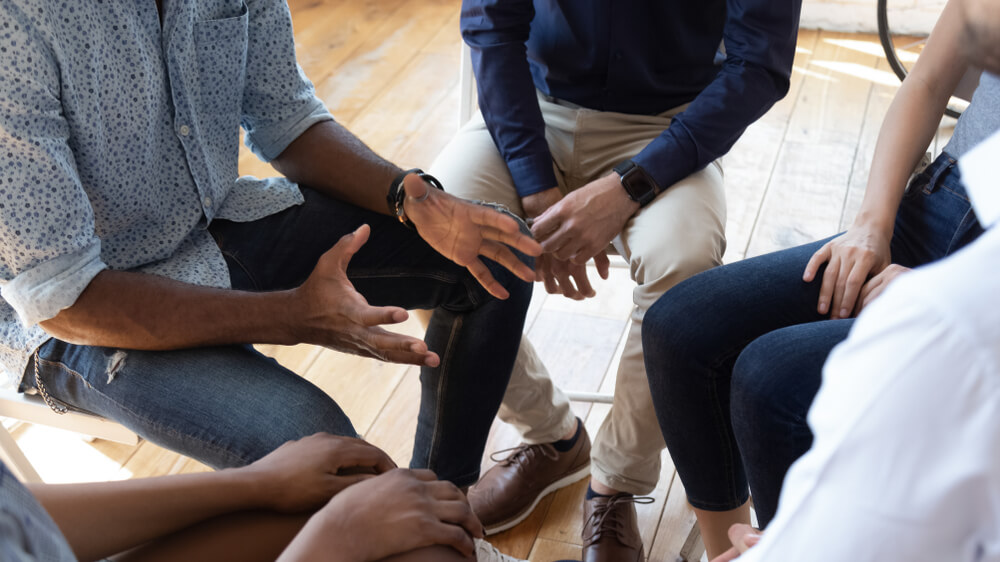 When a loved one needs drug addiction help in Newport Beach, the first step is to educate yourself about the condition. Learn about the signs and symptoms of drug addiction, how it affects the brain and behavior, and the different treatment options available. This knowledge can help you understand what your loved one is going through.
Approach the Conversation with Compassion
Approaching a loved one about their addiction can be a delicate conversation. It's important to approach the conversation with compassion and empathy — let your loved one know that you are concerned and that you want to help them, and avoid using judgmental language or blaming them for their addiction.
Offer Support and Encouragement
Offering your loved one support and encouragement can help them feel less alone and more motivated to seek drug addiction help in Newport Beach. Let them know that you are there for them and support their recovery journey. Encourage them to seek professional addiction help in Newport Beach and offer to help them find a treatment program.
Encourage Professional Help
Professional help is an essential component of addiction treatment. Encourage your loved one to seek professional help from a reputable facility for drug addiction help near Newport Beach. Offer to help them research treatment options and accompany them to appointments.
Avoid Enabling Behaviors
Enabling behaviors can unintentionally support your loved one's addiction. Avoid lending them money, providing a place to stay, or making excuses for their behavior. Set boundaries and tell them you will no longer support their addiction.
Take Care of Yourself
Helping a loved one with a drug addiction can be emotionally draining. Taking care of yourself and seeking support from friends, family, or a therapist is important. Don't neglect your own needs in the process of helping your loved one.
Newport Beach Drug Addiction Help: Call Novo Today
Helping a loved one struggling with addiction can be challenging, but it's important to know that there is hope for recovery. By educating yourself about drug addiction, approaching the conversation with compassion, and following these other steps, you can help your loved one on the path to recovery.
In California, Novo Detox is a premier place to get drug addiction help for Newport Beach residents. Our luxurious facility is a safe, comfortable place to start on the road to recovery, and our experienced staff is ready to help people at all stages of addiction. Contact the Novo Detox team today by calling 844-834-1777 to learn more about how we can help your loved one.