The first step towards getting somewhere is to decide that you are not going to stay where you are…
If you or a loved one are suffering from alcoholism, drug addiction, or co-occurring disorders; – you might need help. Please feel free to call us at (844)834-1777 to discuss whether our unique and customized medical detox treatment is right for you. We work 24/7! We value your privacy and confidentiality, therefore all information shared is kept strictly confidential. We at NOVO, understand that you or your loved one are an individual with a unique medical and emotional history with personal needs.
We also understand that committing to admission and a detoxification process can appear frightening, intimidating, humiliating, and a journey into the unknown, notwithstanding surrendering your current lifestyle. It is for these very reasons that we at NOVO will attend to your every detail from your very first contact with us, throughout your entire stay to assist you in creating a discharge plan that supports a successful and lasting outcome.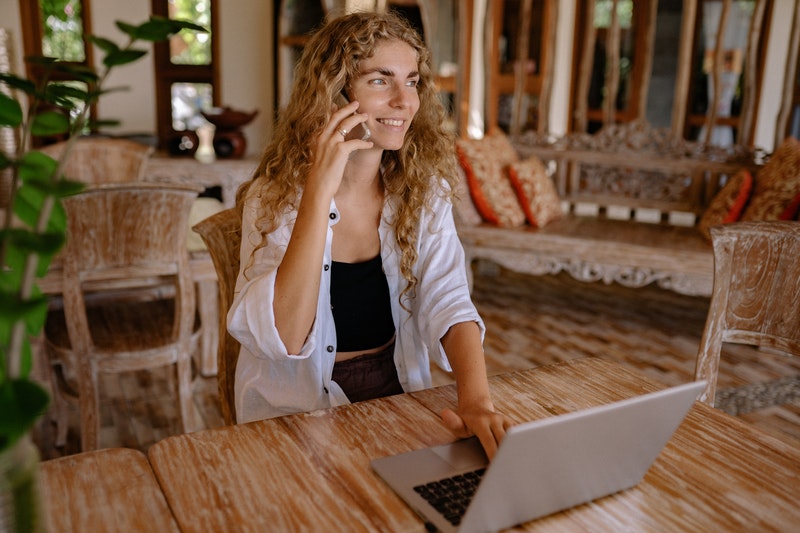 We Believe In…
We at NOVO believe that you should receive state of the art medical detox services that emphasize your medical safety, comfort and nourishment by providing outstanding professional expertise, cutting edge science, proven detox medicines, holistic therapies and efficiency without sacrificing any aspect of your personal comfort, dignity or sense of self. As your needs change 24/7 throughout your detox stay, our medical team will monitor and implement changes to your personal plan to provide you with the utmost comfort, safety, security and support that you will rarely find in other detox centers.
Your Comfort
Your comfort during your detox stay with us is essential, therefore we believe that your success is enhanced when you are able to communicate with your family, friends or colleagues for additional support during your stay with us. Detox in the comfort and safety at NOVO.
With a few simple clicks, you can find out everything you need to know about Novo Detox Centers to make this important step towards recovery. The decision to begin a drug or alcohol detox treatment takes a lot of strength and courage. We respect your courage by making the detox admissions process simple and straightforward. From the moment you call our compassionate admissions advisers you will understand why Novo Detox Centers has a reputation for exemplary care. We believe our clients and their families deserve to be treated with respect and dignity while maintaining complete confidentiality at this most stressful time. We like to call this concierge-level service. When you call our admissions advisers, they will answer all of your questions so you can feel confident that this is the right choice for you or your loved one.
Speak confidentially with an admission adviser at (844)834-1777
Request a Benefits Check – Did you know some PPOs may cover a significant portion of the cost of addiction treatment as well as medical financing companies?
Speak with an Admission Specialist
With one brief phone call to our compassionate admission adviser, you take one step closer to your recovery. Our advisers can answer all of your questions about out detox center admissions process and help you determine if Novo Detox Centers is right drug for you. If you have out-of-network PPO benefits we can check if your benefits will offset the cost of treatment.
Schedule a Tour of Novo Detox
To see first-hand where you could be starting your detox journey, tour Novo Detox's state-of-the-art facility today.
Call to set up a tour and speak confidentially with our Admission Advisor or Clinical Director now
Reserve Your Room Today
Our facilities have limited space because Novo Detox Centers focuses on highly attentive and personalized care, so immediately reserve your room when you know you're ready for detox.
We arrange rehab and detox treatment payment options and work with your insurance company to ensure maximum coverage and reimbursement.