How Much Does Alcohol Rehab Cost?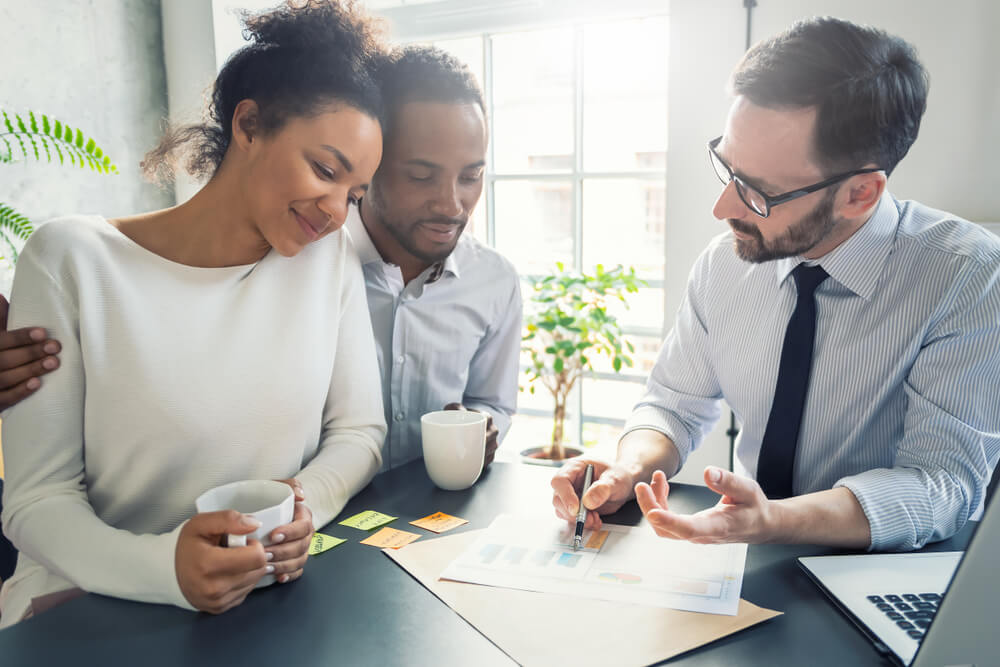 Understanding the Cost of Alcohol Rehab
When struggling with alcohol addiction, deciding to enter alcohol rehab can be filled with many unknowns which may cause you to put off treatment. One of the biggest barriers to getting addiction treatment is the cost of rehab. The cost of drug and alcohol rehab will depend on the needs of each person and on several factors. There are affordable treatment options for all types of income. The costs of alcohol rehab will vary from center to center. State-run rehabs can be free while others may cost thousands of dollars daily. Private rehabs also offer various programs with different costs, and they can create a rehab program that fits your budget.
To discover the benefits of addiction treatment at Novo Detox and start the admission process, click here to call (844) 834-1777 today.
Comprehensive treatment programs are necessary for alcohol rehab to be successful. Treatment programs will include a variety of therapies and services with several certified clinicians. Medications are used in alcohol rehab to help with withdrawals, cravings, and co-occurring disorders. Rehab facilities can also include several amenities and be run by a team of administrators and staff. When you add in all the components of what makes up a successful alcohol rehab program, you can begin to see why these programs may have high costs.
While the cost of alcohol rehab may sound highly expensive, continuing down the path of alcohol abuse and addiction can cost you way more. The average US household spends about 1% of its yearly earnings on alcohol. However, those with alcohol use disorder will likely spend much more than that on alcohol each year and often will avoid paying their bills to finance their addiction. They can also incur several other costs related to their alcohol addiction. For one, they can end up with costly legal bills for lawyers and court fees and an increase in auto insurance premiums if charged with a DUI or other legal issues.
Alcohol abuse can lead to several health disorders, including liver disease, cancers, digestive issues, and mental health disorders, which have high medical bills and missed work days. Individuals with alcohol use disorder can also miss work days because they are recovering from a night of heavy drinking, constantly catching colds and flu from the lowered immune system, or lowered production. Drinking disorders can end up costing their job entirely. The costs of alcohol abuse can extend beyond monetary loss. Alcohol addiction can cause the loss of relationships with loved ones and valuable time enjoying life and may even lead to an early death. When you factor in all these
Types of Addiction Treatment and Costs
One of the biggest factors that influence the cost of alcohol rehab is the type of addiction treatment. More intensive programs like medical detox and inpatient treatment will cost more than flexible programs like intensive outpatient treatment. While every alcohol rehab center in Dallas will vary in price, in general, you can expect an estimate of rehab costs according to the type of treatment to look like:
Medical Detox: outpatient rehab programs can cost between $1,000 to $1,500. Inpatient detox programs will be factored into the total amount of residential inpatient rehab. The price can also vary on the type of drug addiction being treated. Substances with dangerous withdrawal side effects and requiring closer monitoring will increase the price.
Residential Inpatient Rehab: inpatient rehab programs will vary in length. You can expect a 30-day inpatient program to cost around $6,000. However, well-known centers may cost up to $20,000 for a 30-day program. Long-term rehab, lasting 60 to 90 days, can average between $12,000 and $60,000.
Outpatient Rehab: outpatient rehab can be significantly cheaper without the need for room and board of inpatient treatment. Many cost about $5,000 for a three-month program, although some luxury rehabs can cost about $10,000 for their outpatient program. The price will also vary on one number of visits per week and the length of the program.
Will My Insurance Cover Alcohol Rehab?
For many, the cost of alcohol rehab is a barrier to recovery. While there are free state-run alcohol and drug rehab programs, they often have a long wait list and do not offer personalized treatment plans, which are key for long-term recovery. Many health insurance plans cover drug and alcohol rehab costs. Coverage depends on your plan since under the Affordable Care Act, your health plan is required to cover alcohol treatment. However, benefits will vary depending on your state and providers. The following services covered by health insurance plans include:
Medically supervised inpatient care

Risk reduction services

Medical detox services

Addiction treatment

Intensive outpatient services (IOP)

Partial hospitalization programs (PHP)

Outpatient services

Medication-assisted treatment (MAT)

Treatment for co-occurring disorders

Follow-up counseling

Behavioral health care, including counseling and psychotherapy
However, some parts of addiction treatment programs may not be covered such as services that are not deemed medically necessary, even if they aid in your recovery. Some services not covered by insurance can include non-medical amenities, holistic care services, recreational programs, and alternative therapies.
Other Factors that Contribute to the Cost of Alcohol Rehab
While the type of addiction treatment program is the largest factor affecting the cost of rehab, other factors that can influence costs include:
Length of an addiction recovery program.

Longer substance abuse treatment programs will cost more.

Location of the treatment facility. Alcohol rehab centers located on the beach, in the mountains, or in other picturesque areas are more expensive than those in inner-city or lower-income neighborhoods.
Amenities offered by the facility. Some Dallas rehab centers offer luxury amenities such as a pool, massage, and holistic therapies like acupuncture and massage. The more luxury amenities a program offers, the more expensive it is.
Recovery program size. Larger programs with more participants are less costly than smaller, more intimate centers that can provide more attention and care to each participant.
Medications needed. Medication-assisted treatment during detox and throughout rehab can be expensive. Certain substances will also require around-the-clock supervision during detox, adding to costs.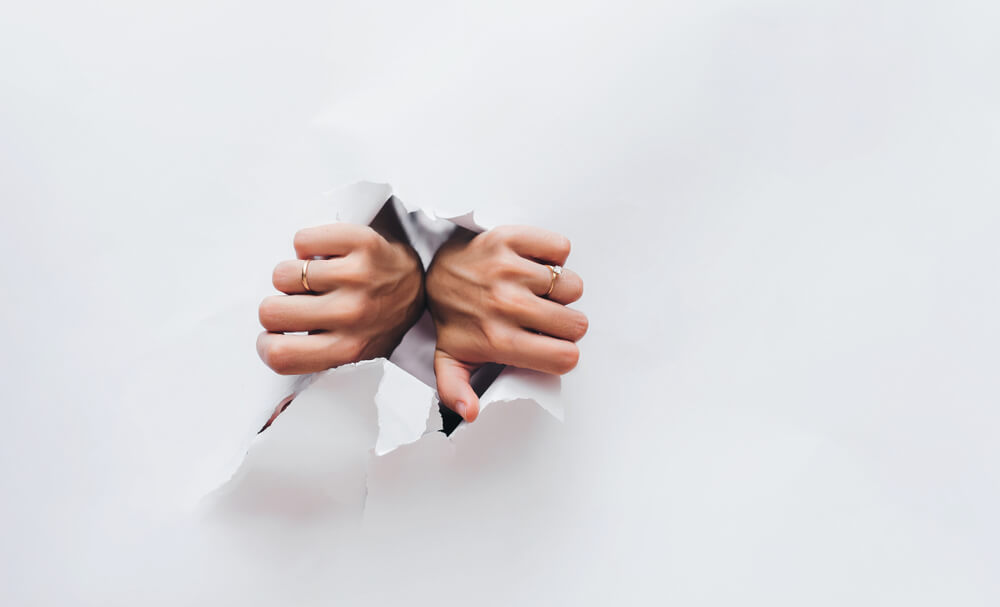 Learn More About the Cost of Addiction Treatment
The cost of rehab varies from person to person, and the only way to get a more accurate number is by calling the rehab facility and getting a quote from them. Novo Detox offers comprehensive alcohol detox and rehab programs to Dallas Residents. You can call our treatment facility to get a quote based on our initial assessment of your case, and if space is available, we can provide same-day admissions.
We are a luxury rehab facility for those who wish to have comfort and close monitoring during their treatment program. Our medical staff is available 24/7 to ensure your safety and comfort while you undergo the withdrawal process. Our treatment programs are grounded in effective, evidence-based addiction treatments which can help you achieve long-term recovery. Treatment plans are customized and based on thorough physical and psychological examinations which include a Bio-Genetic Metabolic profile to determine the best medications for your needs. Patients can heal the body, mind, and spirit through our holistic addiction treatments, including nutritional counseling, exercise programs, acupuncture, herbology, massage, yoga, and meditation.
Please call (844) 834-1777 today if you want to learn more about our programs or get a general quote based on your unique case. We are available 24/7.