Top 7 Signs You Need Inpatient Drug Rehab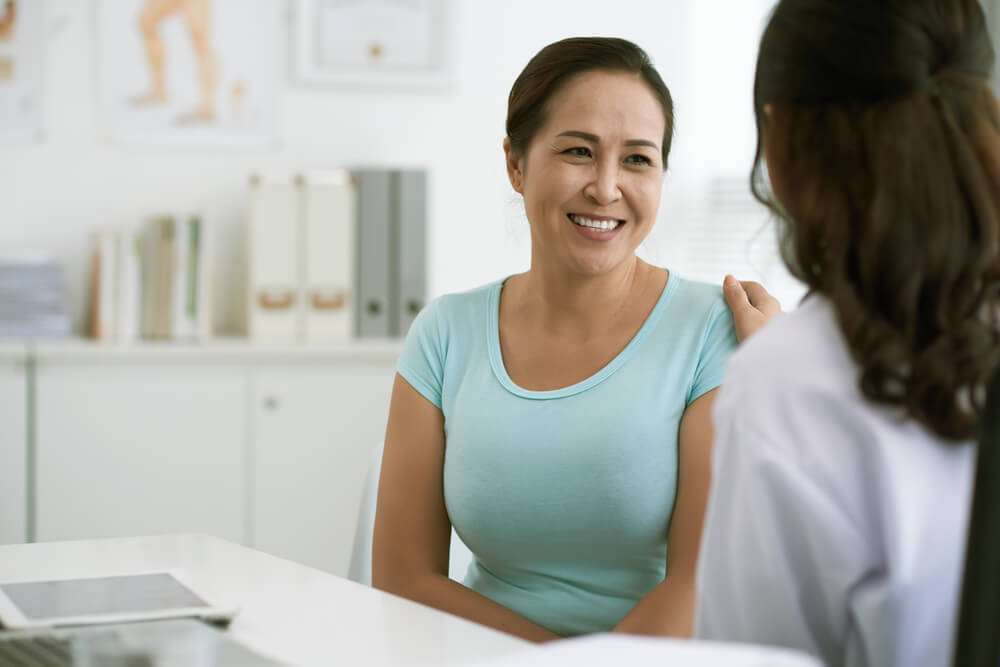 What Is Inpatient Drug Rehab?
Treatment centers offer programs that sort into two general categories: inpatient vs. outpatient. Outpatient programs allow the recovering user to access treatment on a part-time basis to continue to fulfill school or work obligations during the day. Inpatient rehab programs enroll the individual in a full-time treatment plan with access to 24/7 support from medical professionals and psychologists.
To discover the benefits of addiction treatment at Novo Detox and start the admission process, click here to call (844) 834-1777 today.
7 Signs You Should Seek Inpatient Drug Rehab
These are the main signs to be on the lookout for when thinking about inpatient drug rehab:
You Experience Frequent Relapse
Perhaps you are aware you have a substance abuse problem and have attempted to stop on your own with no success. Many people find it challenging to handle cravings and withdrawal symptoms after trying to quit. Even if you may be able to stop for a short period, you go back to your drug addictions when it becomes available, or you experience a stressor. Inpatient treatment provides you with medical detox to help you go through withdrawal symptoms and give you the coping skills you need to stay clean in your day-to-day life.
You Also Struggle With Your Mental Health
Many people with substance use disorder have co-occurring mental health issues such as bipolar disorder, anxiety, or depression that have either been triggered by their drug use or they have been using to self-medicate from uncomfortable psychological symptoms they may be experiencing. Many treatment centers utilize dual diagnosis treatment plans to address the underlying destructive habits that exasperate either condition in an individual.
Previous Outpatient Treatment Hasn't Been Successful
If you have entered treatment programs under an outpatient status only to relapse, it would definitely be time to consider an inpatient rehab program. By committing to a length of time to your recovery, you will be able to heal and get your life back on track faster, armed with the relapse prevention tools the inpatient treatment process will provide you with.
Your Lifestyle Facilitates Drug Use
An inpatient rehabilitation program gives recovering users a safe place to detox, learn how to live a healthy lifestyle, and figure out their next moves for implementing what they have learned. If where you live or who you socialize with poses a threat to the success rates of your sobriety, inpatient treatment teaches you how to put up boundaries and have difficult conversations with the people in your life who may be influencing you.
You Have Increasingly Poor Health
Substance abuse does more than alter the mind, and long-term use can have detrimental effects on almost every part of the body, particularly your cardiovascular health. If you are experiencing symptoms of heart disease or cancer or are getting seizures, you must seek medical and psychological intervention and enter a recovery program to help you discontinue your drug use and begin healing your physical body.
You Are Facing Legal Repercussions
Frequent drug use not only alters your perception and decision-making skills, leading you to engage in more risky behavior, but the substances themselves are often not legal to buy or have in your possession. If you are facing criminal charges due to substance abuse, inpatient addiction treatment may be your best option to help you get your life back on track.
The People Close to You Are Concerned
Have your loved ones attempted to talk with you or even stage an intervention to let you know that they have noticed changes in your behavior or are outright aware that you have been abusing drugs and want you to seek help? The help they have in mind is likely an inpatient program at a rehabilitation facility.
How Long Is Inpatient Drug Rehab?
Many treatment centers offer various lengths of stay, but the average is 30 days. This is considered enough time to detox from substance abuse, learn coping skills, and practice utilizing them as you would in your day-to-day life. For those who struggle with relapse or need to figure out the next step because they cannot return to their previous lifestyle and stay clean, there are also 60-day and 90-day options for an inpatient rehab recovery program. These longer stays often include help with finding a job, focusing on behavioral health in individual therapy, and offering family programs to mend the relationships in their life that have been affected by their addiction.
Inpatient Drug Rehab at Novo Detox
Novo Detox's residential rehab center has developed a focus on residential programs designed to help recovering users every step of the way, from the withdrawal phase to learning and implementing the everyday skills you need to maintain sobriety. Our highly trained medical and psychological professionals are familiar with the dual diagnosis of co-occurring disorders and specialize in mental health treatment. These experts will work one-on-one with you to customize your treatment plan with the highest levels of care to make the most of your stay at our luxury facility. Call us at (844) 834-1777 today to learn more about our inpatient treatment options for addiction.