Suboxone is an essential pharmaceutical tool in the fight against the opioid epidemic. Medical professionals continue to prescribe it to recovering opioid addicts. Nobody can dispute the impact Suboxone has when a patient uses it accordingly. However, a significant number of people are misusing Suboxone and are experiencing the Suboxone side effects.
Some individuals without the right qualifications and licensing can be prescribing Suboxone to patients, which contravenes current laws. Some recovering opioid addicts are also disregarding their recommended doses. Consequently, patients are experiencing the side effects of Suboxone.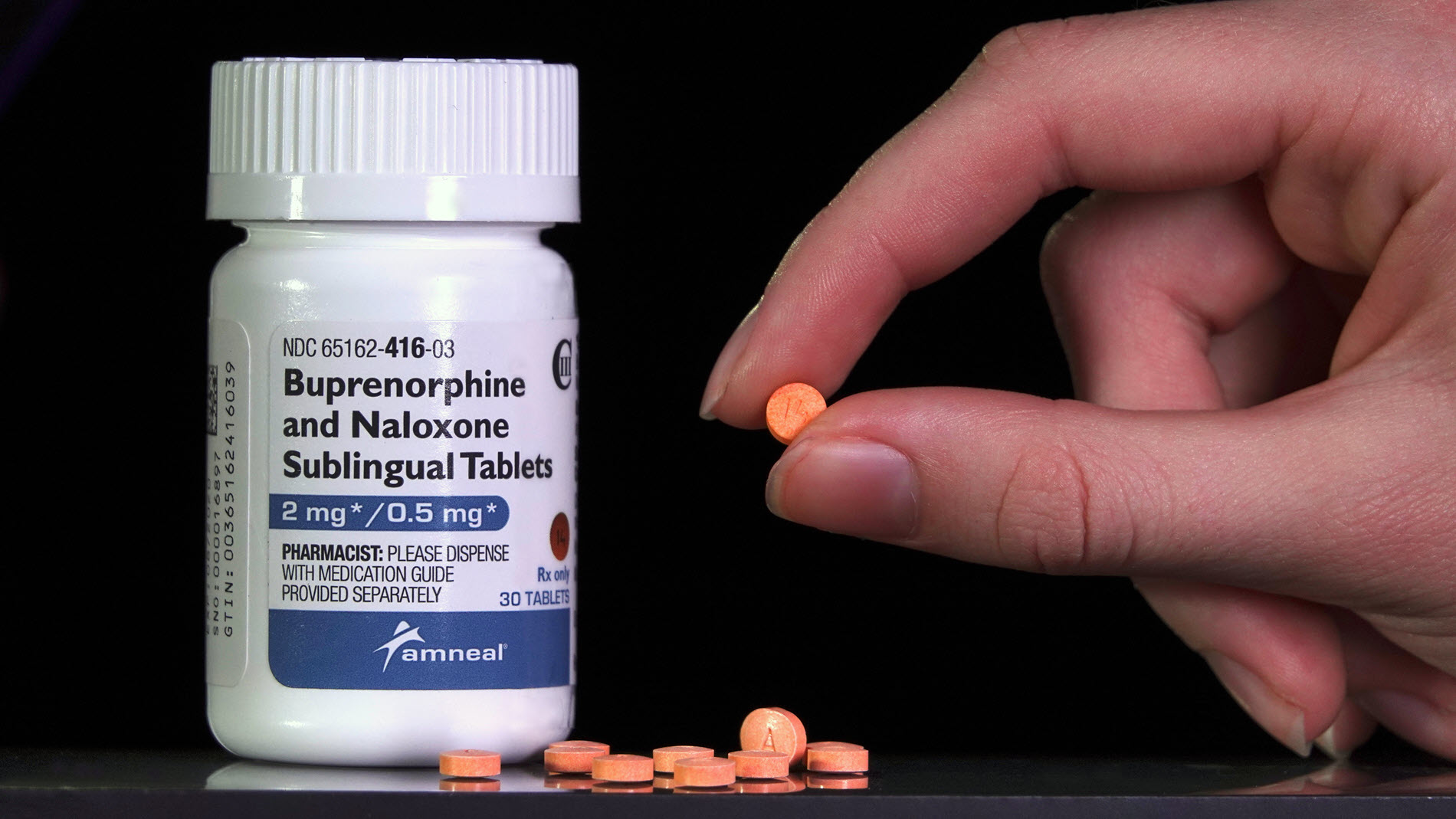 What Is Suboxone?
Doctors mainly prescribe Suboxone to recovering opioid addicts. Follow the prescription if you want Suboxone to help you. Buprenorphine, a partial opioid agonist in Suboxone, reduces opioid withdrawal signs without inducing the opioid rewarding feeling. Naloxone, an opioid antagonist in Suboxone, reverses the effects of opioids. Consequently, Suboxone has similar effects to opioids but is less potent than opioids.
In 2002, the FDA authorized the use of Suboxone in opioid detox. Suboxone is available to the public under different brand names, including Buprenex, Norspan, and Zubsolv. The DEA classifies Suboxone as a schedule III substance. Therefore, we can only use Suboxone for medical reasons. However, Suboxone may cause psychological or physical dependence, and users can abuse Suboxone.
Buprenorphine has a relatively long half-life than other opioids. The half-life of a drug is simply the time taken for the drug concentration to decrease by half in one's body. Buprenorphine's half-life is 36 hours, and it can take a week or more for Suboxone to be no longer traceable in one's body. The metabolization of Suboxone generates metabolites in the liver, and they can stay in one's body relatively longer than the opioid.
Suboxone Side Effects
Using Suboxone without following a valid prescription is risky. Industry experts also advise people to use Suboxone for a short period. Using Suboxone briefly ensures you avoid the dangers of long term use of Suboxone. You may replace opioid dependence with Suboxone reliance if you use Suboxone for long periods.
Abusing Suboxone can inflict severe or mild side effects. Consult your specialist before taking Suboxone to avoid or contain the side effects.
Common Side Effects
Redness in your mouth

Constipation

Depression

Headache

Nausea

Back pain

Anxiety

Sleeping difficulties

Opioid withdrawal signs, such as rapid heart rate and body aches

Fatigue

Burning tongue

Sweating
Common side effects may disappear after a few days or weeks. Consult your doctor if they persist or if they are severe.
Severe Side Effects
Some Suboxone users may experience severe side effects. Consult your doctor when you undergo them. For medical emergencies or life-threatening symptoms, call 911.
Severe side effects include:
Coma

Liver damage

Adrenal insufficiency (hormone problems)

Abuse and dependence

Severe allergic reactions

Breathing difficulties

Severe withdrawal symptoms
Severe Allergic Reaction
Some users of Suboxone may experience reactions, such as anaphylaxis. You may be having an allergic response if you have the following symptoms:
Skin rash or hives

Difficulty breathing

Swelling of your throat, tongue, or lips
Seek medical assistance if you experience an allergic reaction while using Suboxone.
Abuse and Dependence
Misusing Suboxone can lead to Suboxone addiction. You can be dependent on Suboxone if you prioritize using it over other activities, have a high tolerance, and experience withdrawal symptoms when you quit using Suboxone. Suboxone abuse can lead to consequences such as overdose. You are likely to develop Suboxone addiction if you use it with alcohol or other opioids.
Coma and Breathing Difficulties
Misusing Suboxone by taking high doses can cause coma, death, or severe breathing difficulties. Patients with breathing issues, such as COPD (chronic obstructive pulmonary disease) are more likely to experience breathing difficulties when using Suboxone.
Hormone Issues
You may experience adrenal insufficiency after taking Suboxone for weeks. Adrenal insufficiency refers to a condition where you have lower cortisol hormone levels.
Symptoms of adrenal insufficiency include:
Fatigue

Depression

Diarrhea

Dizziness

Nausea

Loss of appetite

Vomiting

Low blood pressure
Liver Damage
Some Suboxone users report having liver damage. For some, Suboxone may be the cause. Some may have had it due to other reasons. Your doctor may often examine you to check if your liver is functioning correctly. Stop using Suboxone if you have signs of liver damage and after consulting your doctor.
Some warnings of liver damage may include:
Fatigue

Stomach pain

Yellowing of the whites of your eyes or your skin
Severe Withdrawal Effects
If you misuse Suboxone, naloxone can make you experience withdrawal symptoms. Naloxone blocks the impact of opioids. People with opioid dependence that use Suboxone to get high do not get intoxicated. They are likely to experience withdrawal symptoms as naloxone blocks the opioid impact of Suboxone.
A Suboxone film reduces your withdrawal symptoms. It releases little naloxone into your bloodstream. However, using it while you still have opioids in your system can lead to withdrawal effects. Your doctor should prescribe Suboxone when you have withdrawal symptoms after you stop using opioids.
Suboxone Interactions
Suboxone interacts with some drugs, foods, and supplements. The interactions can cause different effects. Some substances interfere with how Suboxone works, while others increase the severity of its side effects. Consulting your doctors and notifying them of the items you are using ensures Suboxone is safe for you.
Detoxing from Suboxone
Detoxing from Suboxone has risks. You may relapse or experience severe withdrawal symptoms. You can take some measures to manage the risks of detoxing from Suboxone.
Some steps you may take to ensure your detox is safe may include:
Seek professional help to guide you through the process.

Eat a nutritional diet and exercise to enable your body to have the strength to cope with the procedure.

Attend therapy sessions to discuss your situation, mend relationships, and prepare for a life free from Suboxone.

Have a comprehensive aftercare plan that involves support groups, therapy, and changing your behavior.
Novo Detox Is Ready To Help You Detox from Suboxone
Novo Detox is a detox facility of high standing in Los Angeles. Our commitment to providing you with the best care is evident from the accreditations we have from top institutions, including the California Department of Health Care Services. We have ten specialists among our staff. The experts have more than 40 years of experience helping addicts.
We help patients with various addictions, including Suboxone and opioid dependence. Our specialists tailor our treatment programs and strategies to suit your needs. We will help you through Suboxone detox, rehab, and aftercare.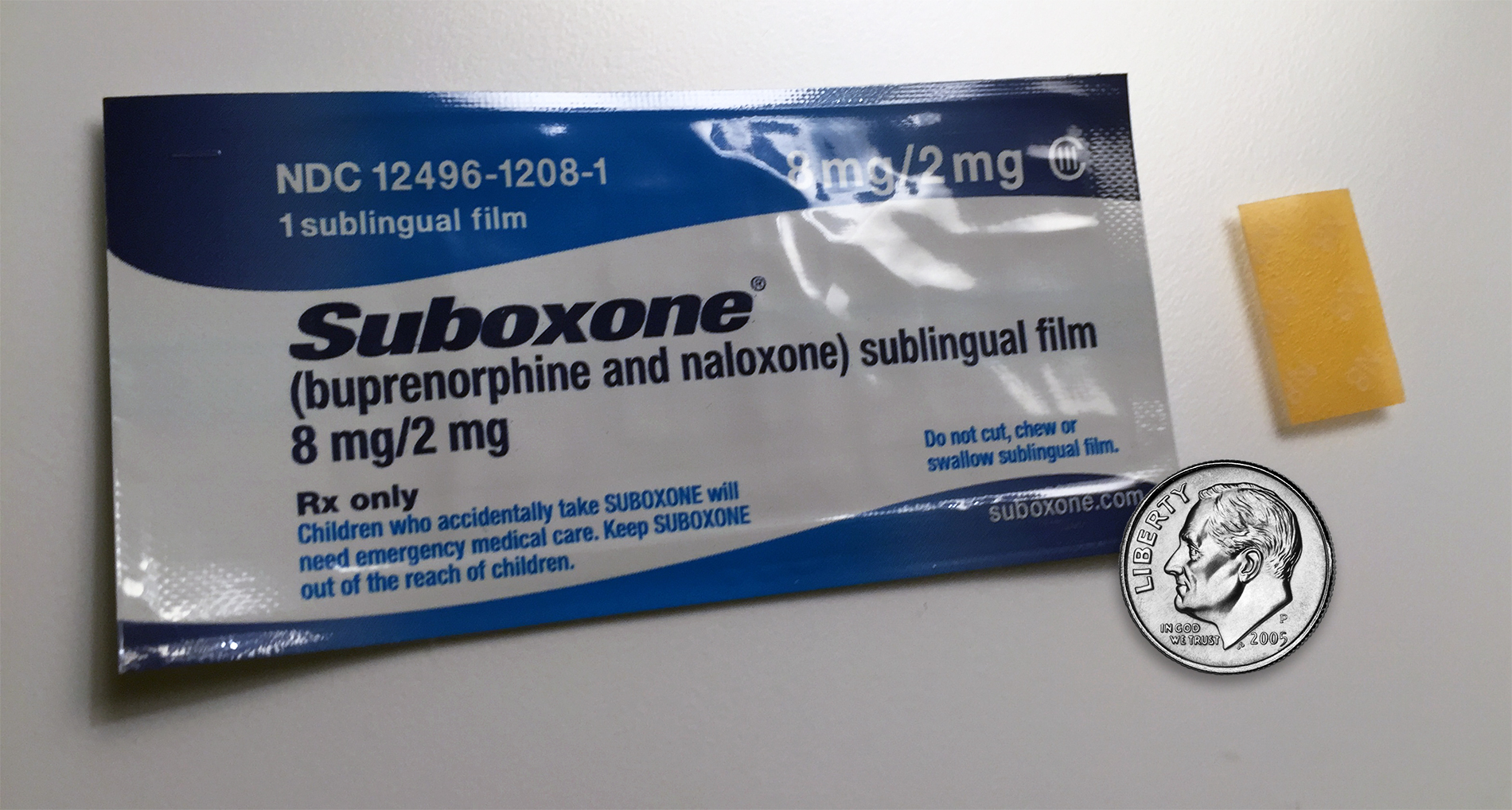 Conclusion
Opioid dependence is a problem that has been rising in America. Statistics show that the number of Americans with opioid addiction has been growing in the last ten years. Americans are abusing opioids for various reasons. They abuse different opioids, including opium, hydrocodone, and morphine. The effects of opioid addiction continue to affect addicts and those around them. Getting help to overcome opioid addiction is crucial.
Doctors prescribe Suboxone to help opioid addicts overcome their dependence. Suboxone has buprenorphine and naloxone. The two components enable Suboxone to reduce the withdrawal effects of opioids without causing the effects of using opioids. Suboxone continues to help in the war against the opioid epidemic, mainly when used in line with a legal prescription. However, Suboxone misuse causes side effects such as Suboxone dependence.
Novo Detox can help you overcome addictions, such as Suboxone and opioid reliance. We are a reputable institution, and we tailor our treatment procedures to increase the chances of success. Our clients speak highly of our services, which continue to keep them sober. We have a 98% success rate and ten on-staff experts. Reach out today to find out how we can help you overcome your Suboxone dependence.