The Stages of Alcohol Detox and Withdrawal
When Does Alcohol Withdrawal Start?
Substance abusers engaging in alcohol abuse are ready to begin their recovery process, and addiction treatment programs will need to address both the physical and mental addiction to alcohol. The first step in your rehab program is to allow your body to release the negative influences and toxins of alcohol abuse through an alcohol detox process. For anyone who has experienced alcohol withdrawal symptoms previously, there are often concerns about the severity of withdrawal symptoms that you will endure and how long your detox program will last. Withdrawing from alcohol often begins within 8 to 10 hours after you last engage in alcohol consumption. Symptoms of alcohol detox will differ from person to person depending on the severity of your alcohol addiction and whether you were a heavy drinker or binge drinker. The timeline of your alcohol withdrawal and detoxing from alcohol will be unique to you and your history of alcohol use disorder.
To discover the benefits of addiction treatment at Novo Detox and start the admission process, click here to call (844) 834-1777 today.
Stages of Alcohol Detox
Each person's experience with alcohol detox will differ depending on their physiological alcohol dependence severity. The stages of alcohol detox and your alcohol withdrawal timeline will depend on your alcohol abuse and addiction history. There are 3 potential stages for detoxing from alcohol depending on the severity of your alcohol use disorder :
Stage one
This is characterized by mild withdrawal symptoms including headache, anxiety, hand tremors, insomnia, heart palpitations, or gastrointestinal disruptions.
Stage two
This stage of detoxing from alcohol is characterized by moderate symptoms of alcohol withdrawal and mild symptoms from stage one. Additional withdrawal symptoms that can occur are increased blood pressure, confusion, hyperthermia, elevated heart rate, and abnormal breathing.
Stage three
This stage of alcohol detox includes withdrawal symptoms from stage one or two along with severe withdrawal symptoms such as visual or auditory hallucinations, disorientation, seizures, and impaired attention. In some cases, individuals may experience symptoms of delirium tremens.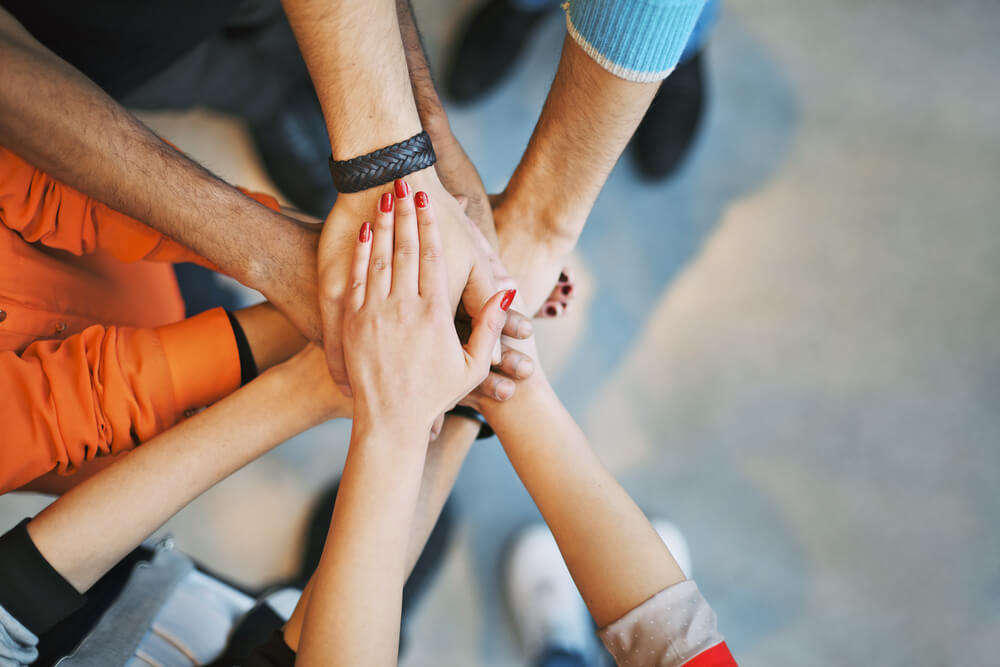 How Long Will Alcohol Withdrawal Last?
Your alcohol withdrawal and time in alcohol detox will depend on your history of alcohol use disorder. Patients in an alcohol detox program will often feel the onset of mild withdrawal symptoms within 8 to 10 hours after they last engage in alcohol consumption. Symptoms usually will progress to severe withdrawal symptoms or moderate symptoms within 72 hours. This stage of alcohol detox will often last for a few days. As you progress through your detox program, withdrawing from alcohol will lessen, and your symptoms will reduce to mild symptoms. Typically patients will be able to move on from their detox program after 7 to 10 days when they will be ready to begin an alcohol rehab program./
Safe Detox and Treatment for Alcohol at Novo Detox
At Novo Detox's treatment center, we believe that healing from alcohol addiction requires support with varying levels of care. Treating alcohol addiction requires a comprehensive treatment plan that supports you in overcoming physical alcohol dependence while supporting you heal from the underlying causes of your alcohol abuse and addiction. Our team of medical professionals and addiction therapists will provide you with a safe, effective treatment for alcohol withdrawal and create personalized treatment programs for your alcoholism treatment.
Our rehab facility offers a whole-person integrated approach to healing that will support you in addressing and healing from the root causes of your alcohol addiction within your body, mind, and spirit. Stopping drinking does not have to feel like an impossible journey when you are within our recovery center. Our team will be with you every step of the way as you reclaim your life and put your alcohol abuse in the past and start a new future in addiction recovery and sober living. Contact Novo Detox at (844) 834-1777 today to speak with one of our compassionate counselors and get started on the life-changing journey of addiction treatment and recovery today.